MARINE SCIENCE UNDERGRADUATE PROGRAM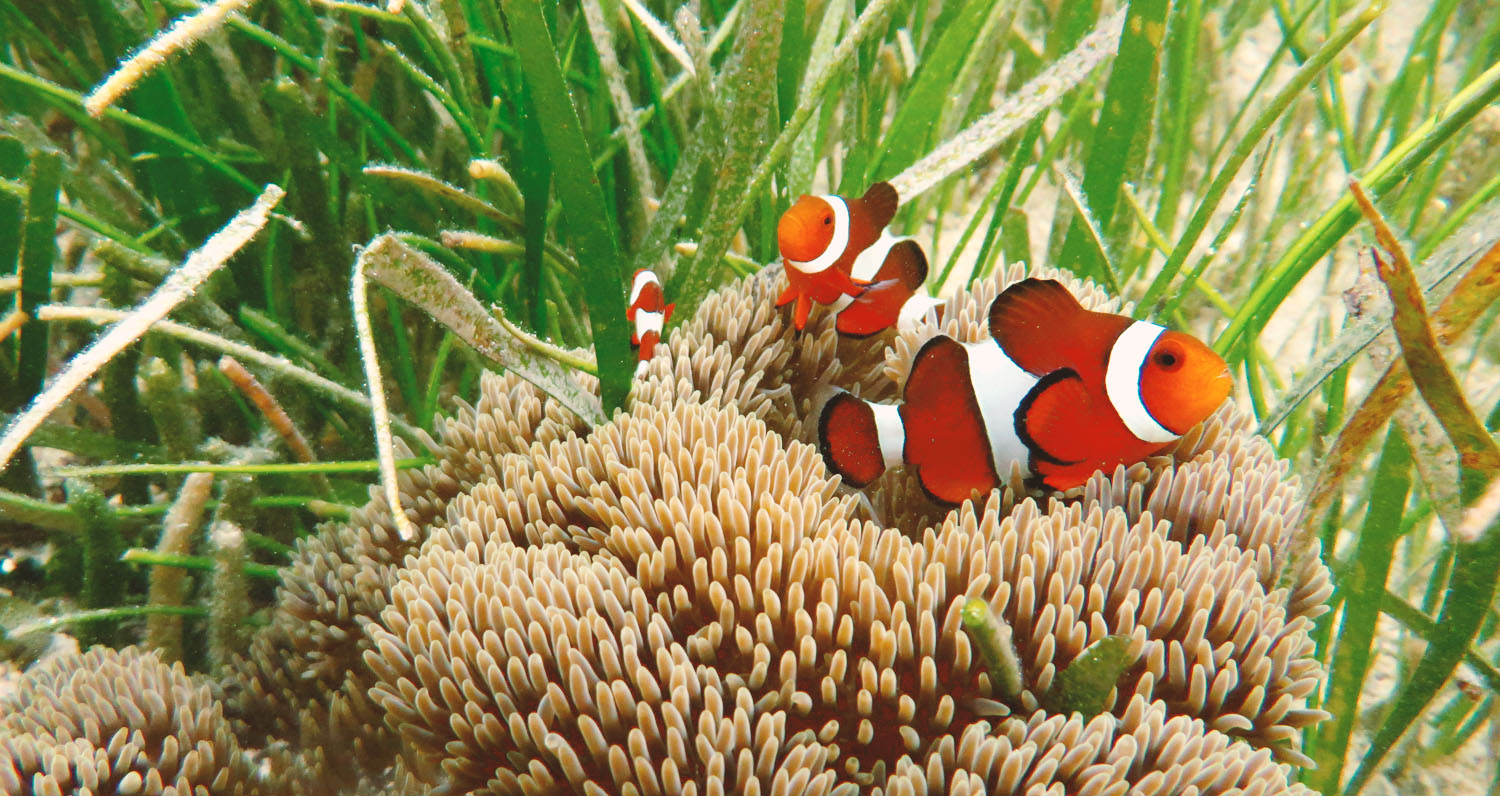 Accredited A | 0409/SK/BAN-PT/Akred/S/V/2016
Operating Permit: Decree of the Director General of Higher Education No. 220/Dikti/Kep/1996 | Graduate degree: Bachelor of Science (S.Si) | Equality in KKNI (Equivalent Level to Indonesian National Qualification framework: Level 6).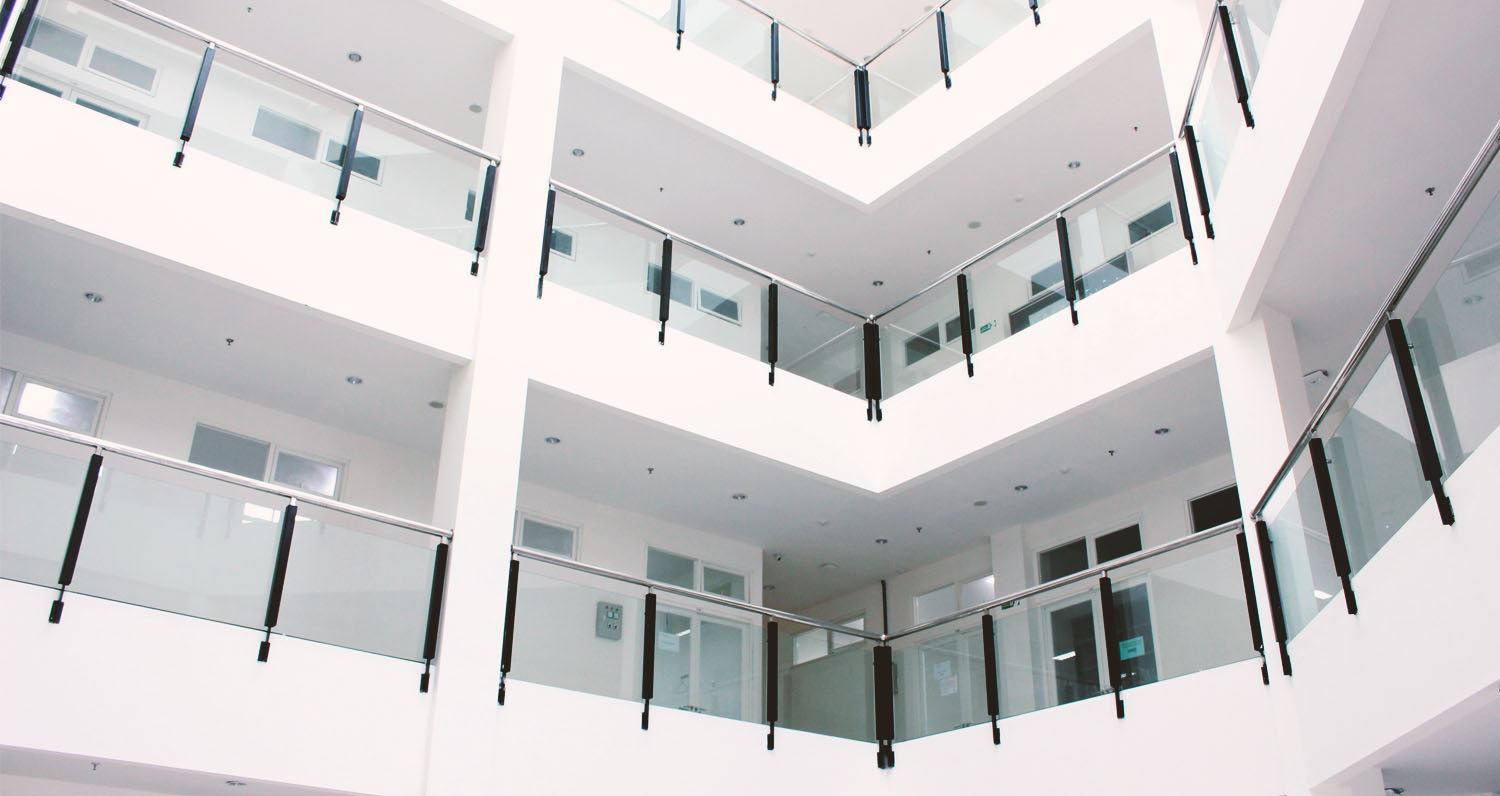 LIST OF COURSES
Marine Geology, Marine Botany, Tropical Marine Ecology, Microbiology, Planktonology, Marine Invertebrates, Meteorology & Climatology, Sedimentology, Coralogy, Marine Vertebrates, Biotechnology, Conservation, Remote Sensing. Analysis of Basic Environmental Impacts, Marine Natural products, Quantitative Bioecology, Mari-culture, Marine Biotechnology, Marine Pollution, Geographic Information Systems (GIS), Stock Assessment, Feasibility Study, Algae Bioindustry, Diving, Scientific Diving.
DESCRIPTION
Marine Science Undergraduate Program designed to be superior in the field of conservation and marine biotechnology in Indonesia in 2020. Mission: 1) conduct the best learning system in the field of Marine Sciences, 2) Carry out research and produce scientific publications that have the broad impacts on the development of Marine Science and Technology, 3) Organize community services as an applied contribution in the field of Marine Science and Technology to the wider communities, and 4) Supporting student organization activities to build the superior character of the students and alumni.
PROGRAM DURATION
Marine Science Undergraduate Program consists of a minimum of 144 credits designed to be finished in 8 (eight) semesters or for 4 (four) academic years.
CAREER OPPORTUNITIES
As researchers, educators, and instructors, conservationists, and entrepreneurs, especially in the marine field. Our alumni have been working in various government agencies, the military, the private sector, NGOs, and independent entrepreneurs.
CONTACT
Head of Study Program: Ir. Chrisna Adhi Suryono, M.Phill
+6224 7474698 | chrisnaadhisuryono@lecturer.undip.ac.id