STUDY PROGRAM OF AQUATIC RESOURCES MANAGEMENT (S1)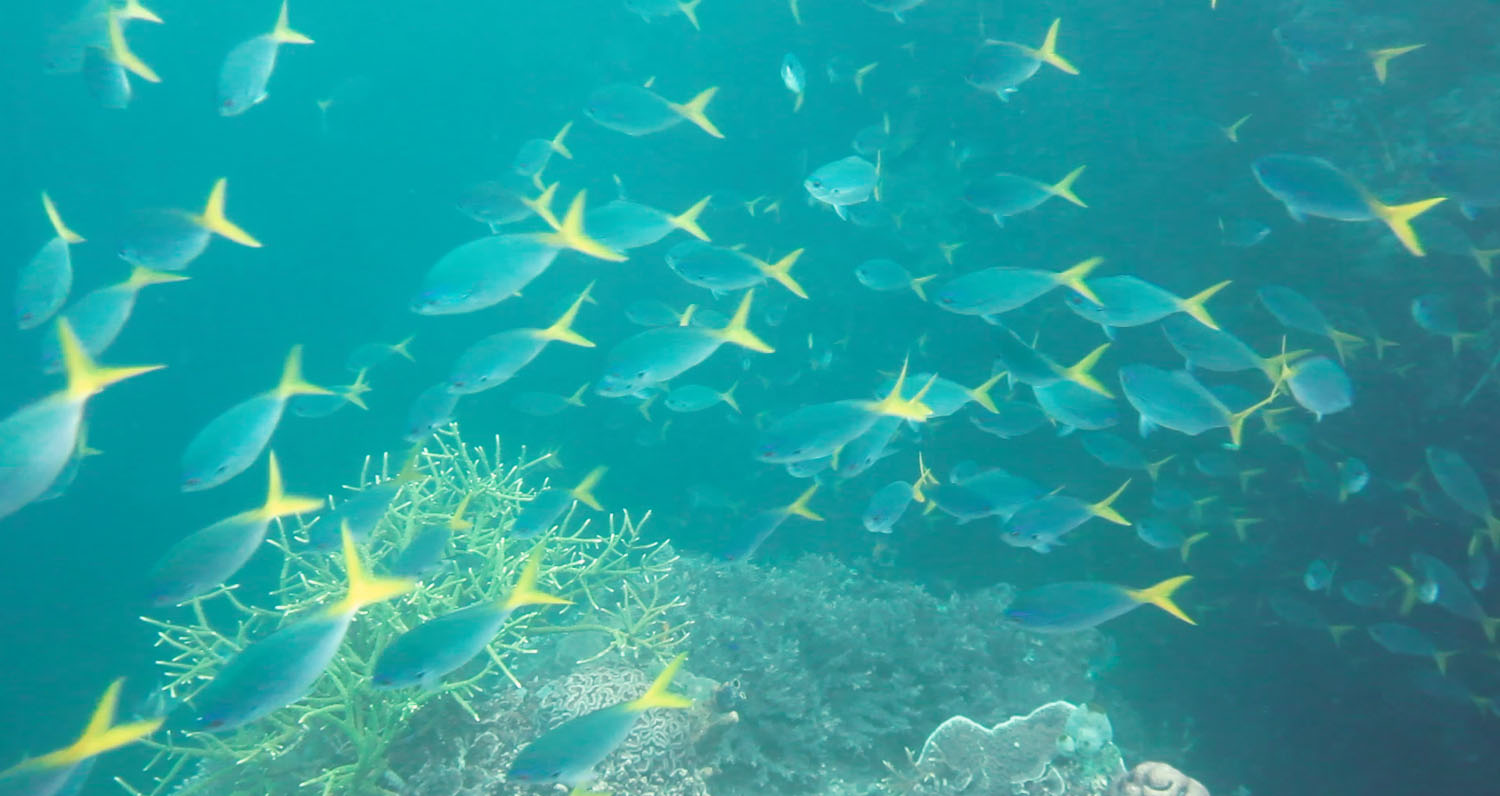 Accredited A | 1197/SK/BAN-PT/Akred/S/XII/2015
Operating Permit: Decree of the Director General of Higher Education No. 290/Dikti/Kep/1996 | Graduate degree: Bachelor of Fisheries (S.Pi) | Equality in KKNI (Equivalent Level to Indonesian National Qualification framework: Level 6).
LIST OF COURSES
Limnology, Oceanography, Fisheries Biology, Plakton and Waters Productivity, Water Invertebrate, Marine Biology, Coastal Ecology, Remote sensing, and Fisheries GIS, Physiology of Aquatic animals, Water Quality Management, Aquatic Ecotoxicology, waters pollution control, Aquatic Resources Management, Bioeconomy of Fisheries Resources, Economic Valuation of Fisheries Resources, Aquatic Microbiology, Fisheries Resources Management, Bioecology of Mollusk, Bioecology of Crustacean, Basic of Environmental Impact Analysis and Integrated Coastal Resources Management.
DESCRIPTION
The vision of the Study Program of Aquatic Resources Management (ARM) is in 2025 to be a prime study program in creating human resources and science and technology in preserving aquatic resources, especially coastal areas, through the application of management principles: exploration, exploitation, conservation, rehabilitation, and diversification.
PROGRAM DURATION
The learning process in the ARM Study program is arranged in 8 semesters or four academic years, with a minimum credit of 144 SKS. Every semester there are 14 to 16 meetings (in the 8th for mid-semester examination and the 16th meeting for end semester examination).
CAREER OPPORTUNITIES
As manager, researchers, academician, entrepreneur, community leader, and inisiator of science and technology on fisheries resources management.
CONTACT
Head of Study Program: Dr. Ir. Suryanti, M.Pi
+6224 7474698 | suryantidr@gmail.com