Knowledge Sharing in Libraries. Libraries play a crucial role in connecting the academic community to access various scientific literature. The Faculty of Fisheries and Marine Sciences, Universitas Diponegoro own a library service as a supporting unit for educational implementation. The FPIK library is equipped with 1871 titles with a total of 3466 books, plus a collection of non-books in the form of 323 CDs. Meanwhile, the collection of national journals has 54 titles with 192 copies of the number of copies. They include the Indonesian Journal of Marine Science, Bulletin Oceana Marina (BULOMA), Fisheries News, Journal of Coastal Development, etc.
The academic community in the FPIK UNDIP environment can also enjoy and access the collection services of the University Library, located in the Widya Puraya Building, Tembalang Campus. Library services are provided every Monday to Friday from 08.00 a.m to 16.00 p.m. The library can also be accessed online via digilib.undip.ac.id. This catalog service makes it easier for students and lecturers to find books, journals, diploma thesis, and master thesis archives. There is also a free subscription international journal service that can be accessed through the proxy page below by logging in to the UNDIP SSO account.
International Journals | E-Journal
Caution: Use SSO to access the following E-Journals.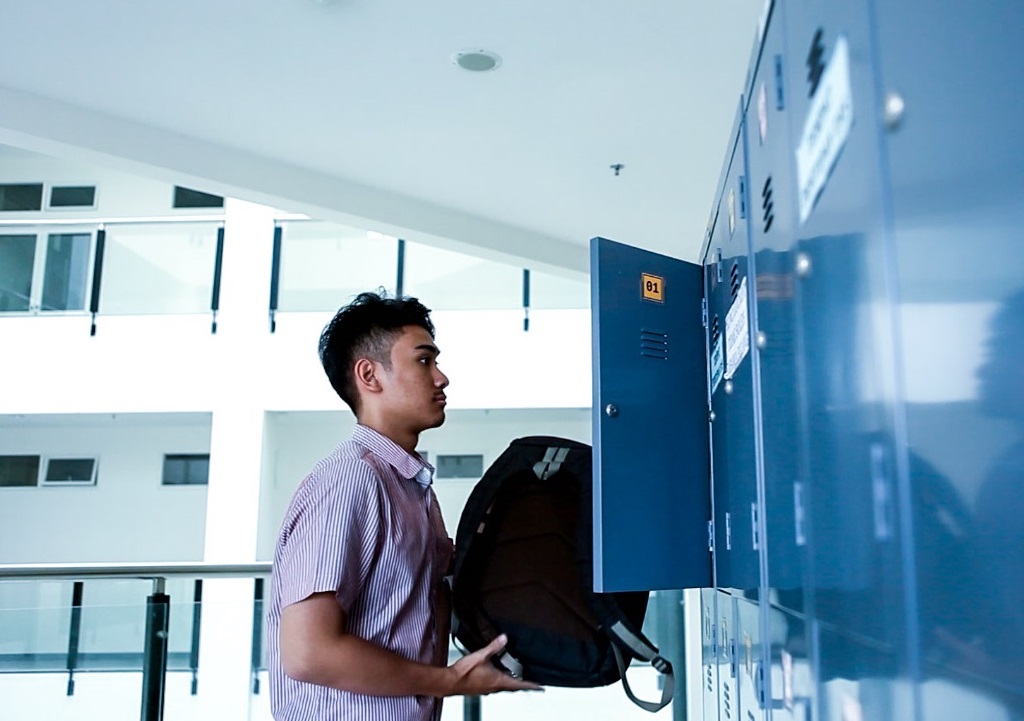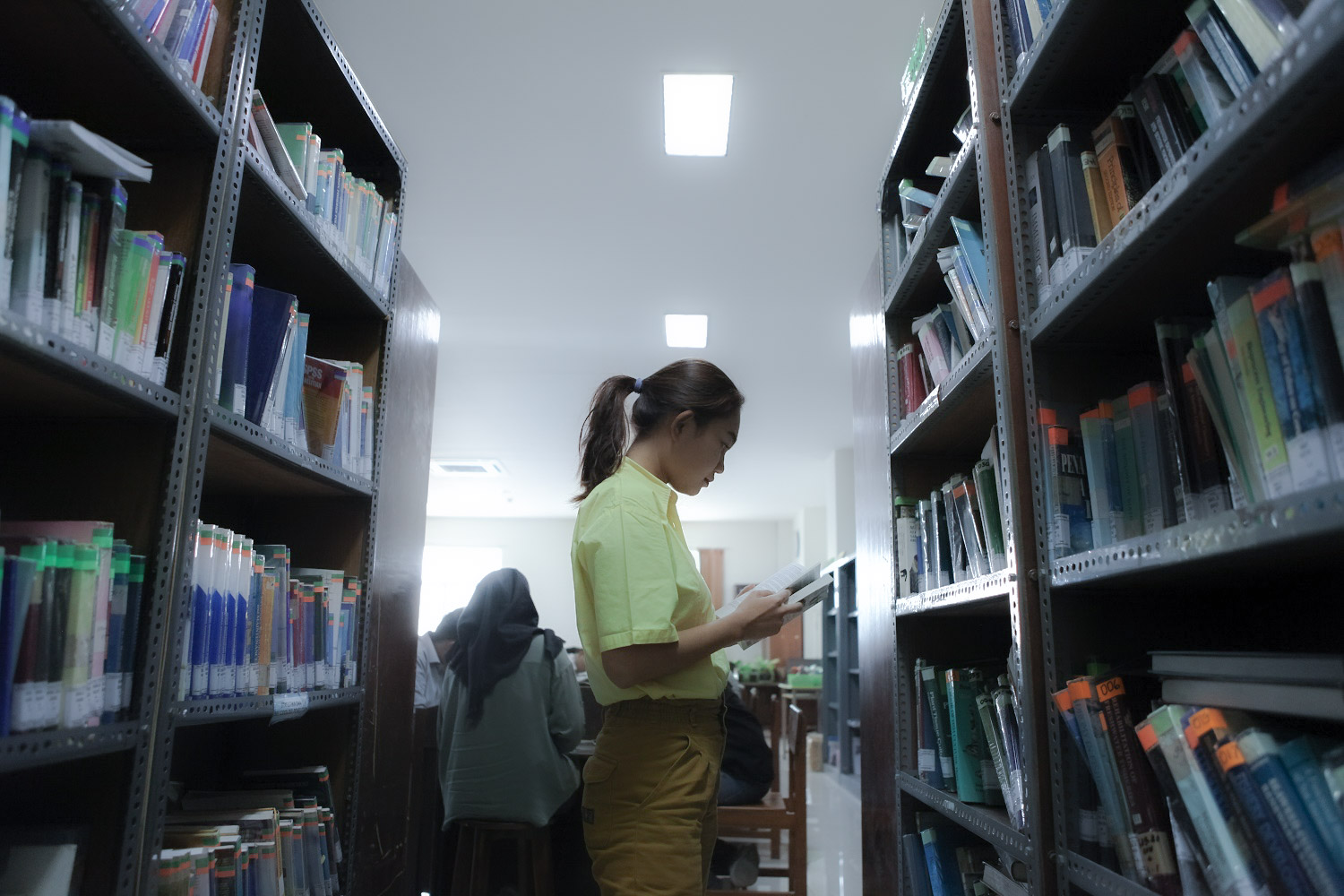 International E-Book
Please access the following E-Book.
Open Access
Please access in the following link.
Library Address
Kompleks FPIK, Gedung J Lantai 2, dan
Gedung Widya Puraya, Universitas Diponegoro
Jl. Prof. Soedarto SH, Tembalang, Semarang
Service Hours
Monday – Friday : 08 a.m – 04 p.m

Sat, Sun & Feast Day (Closed)
Contact Us
024 – 7474698
perpustakaan@live.undip.ac.id