STUDY PROGRAM OF FISHERIES PRODUCT TECHNOLOGY (S1)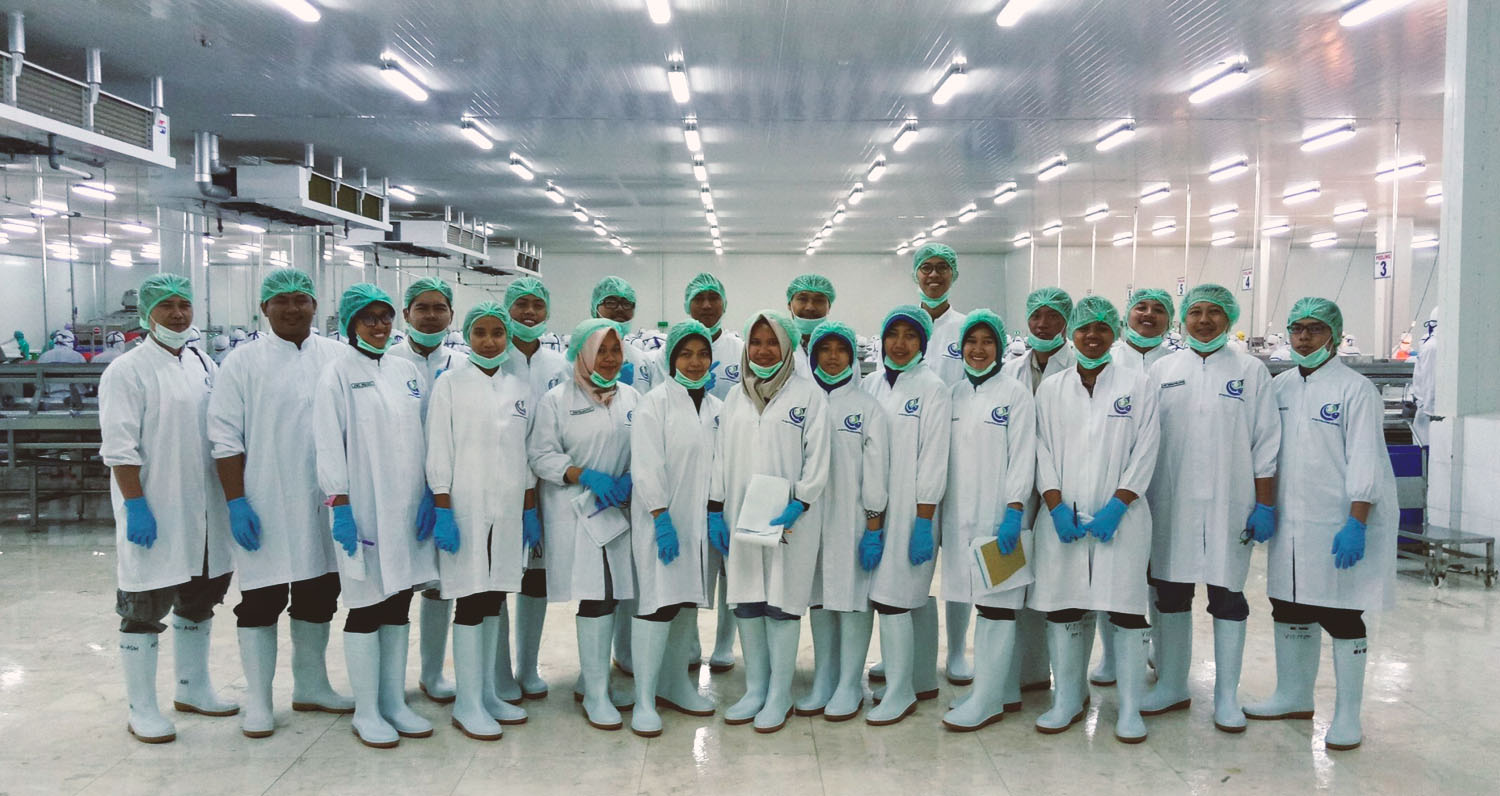 Accredited A | 5053/SK/BAN-PT/Akred/S/XII/2017
Operating Permit: Decree of the Director General of Higher Education No. 620/D/T/2002 | Graduate degree: Bachelor of Fisheries (S.Pi) | Equality in KKNI (Equivalent Level to Indonesian National Qualification framework: Level 6).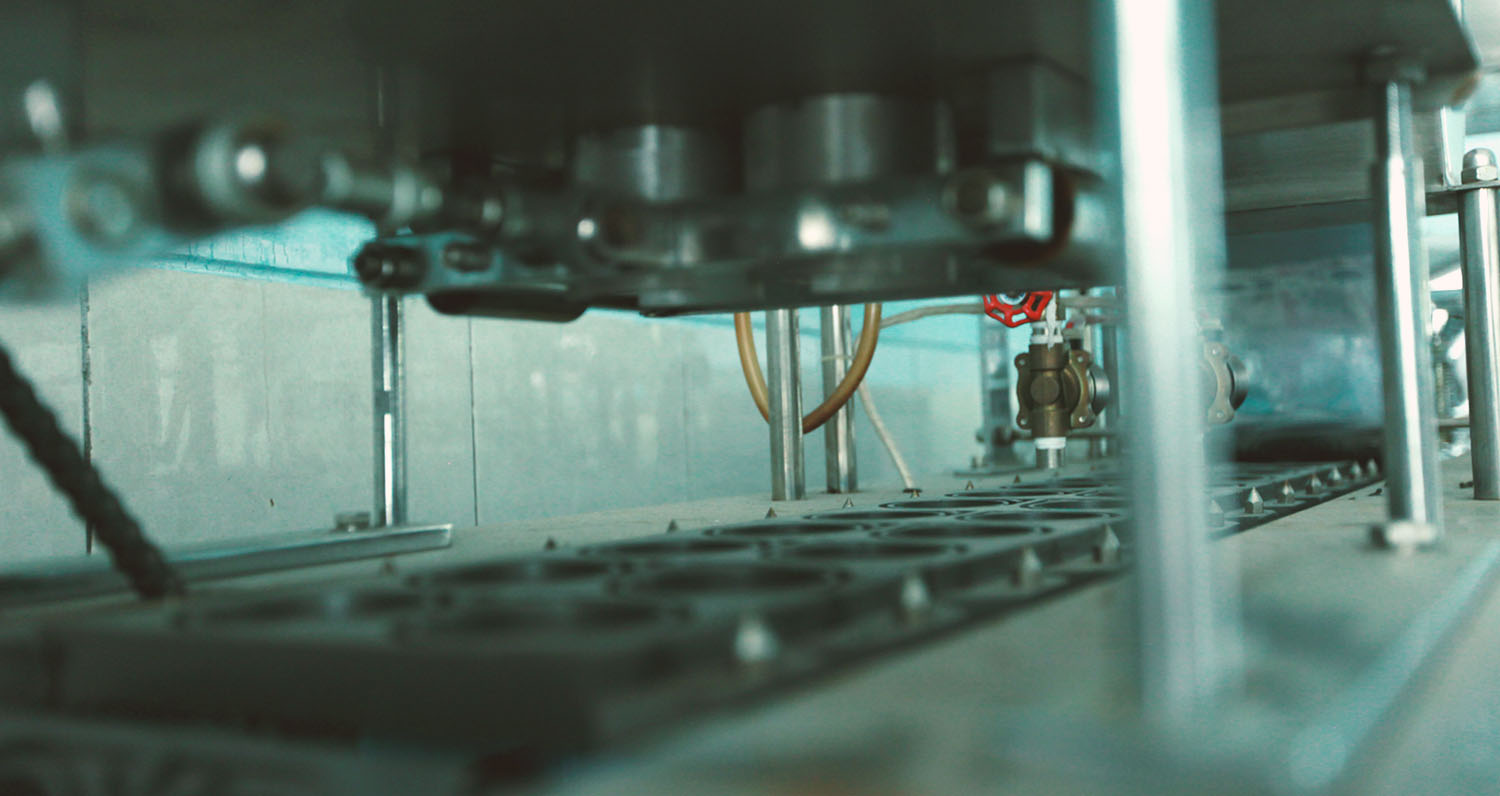 LIST OF COURSES
Biochemistry, Ichthyology, Raw material knowledge, Fish handling technology, Fisheries product microbiology, Toxicology, Refrigeration Technology, Thermal process technology, Fermentation technology, Food Additives, Product diversification and development, Packaging technology, Fisheries waste and byproduct Utilization, Sanitation and hygiene, Product quality control, Fisheries Product Marketing, Fisheries Entrepreneurship, Industrial Management, Scientific method, Experimental design.
DESCRIPTION
Study Program of Fisheries Product Technology (S1) aims to develop graduates with knowledge and skill in fish handling, processing, packaging, and distribution, which comply with hygiene, sanitation, quality management, and standardization.
PROGRAM DURATION
Fisheries Product Technology Study Program is programmed for 8 (eight) semesters with 145 credits number (minimum). Each semester There are 14-16 meetings in each semester include the midterm examination and the final examination.
CAREER OPPORTUNITIES
As fisheries industries managers, educators, researchers, and entrepreneurs.
CONTACT
Head of Study Program: Dr. Putut Har Riyadi, S.Pi., M.Si
+6285640181889 | putut_thp@yahoo.co.id