STUDY PROGRAM OF CAPTURE FISHERIES (S1)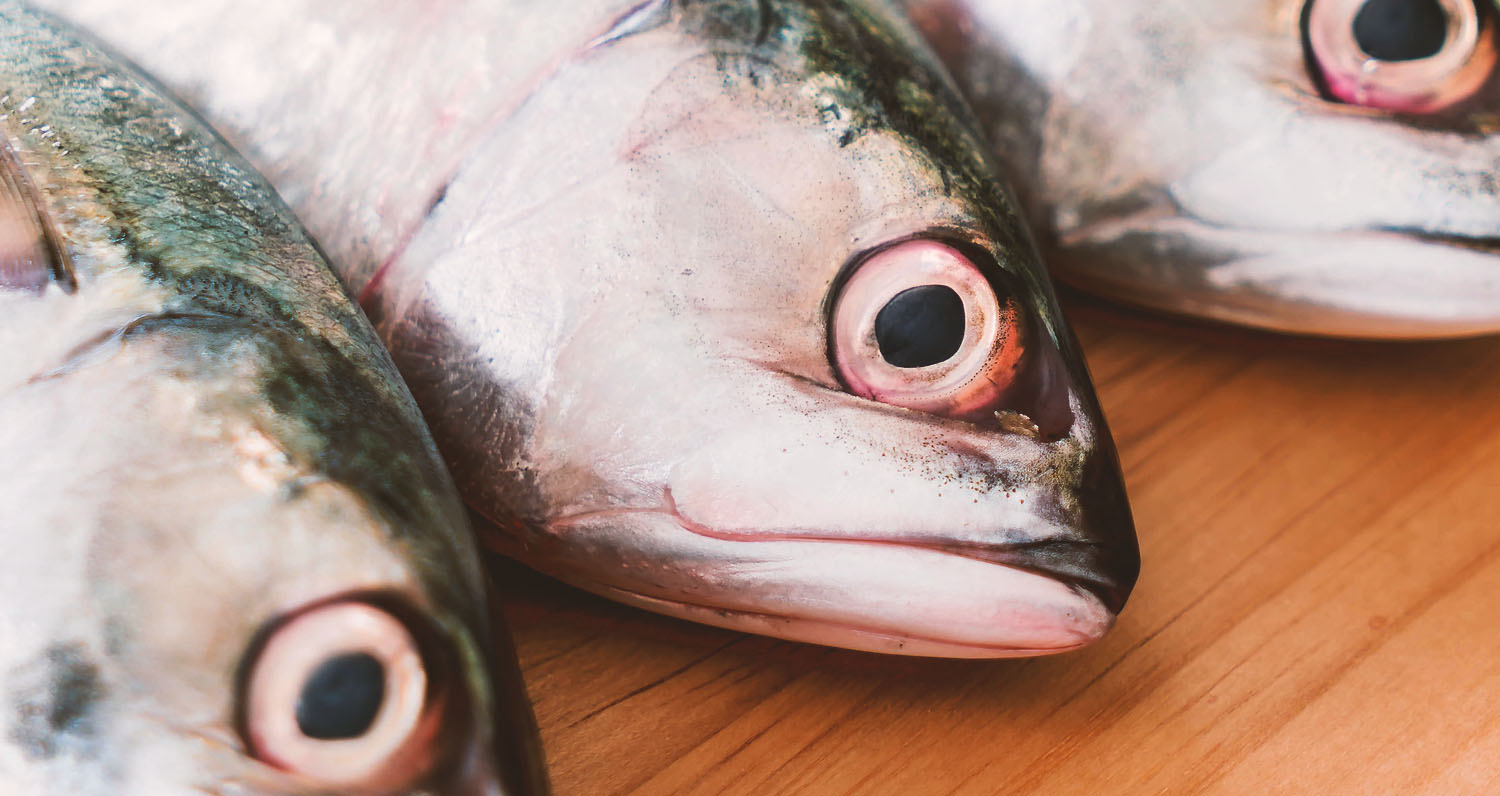 Accredited A | 1681/AK/BAN-PT/Ak-PPJ/S/III/2020
Operating Permit: Decree of the Director General of Higher Education No. 475/Dikti/Kep/1995 | Graduate degree: Bachelor of Fisheries (S.Pi) | Equality in KKNI (Equivalent Level to Indonesian National Qualification framework: Level 9).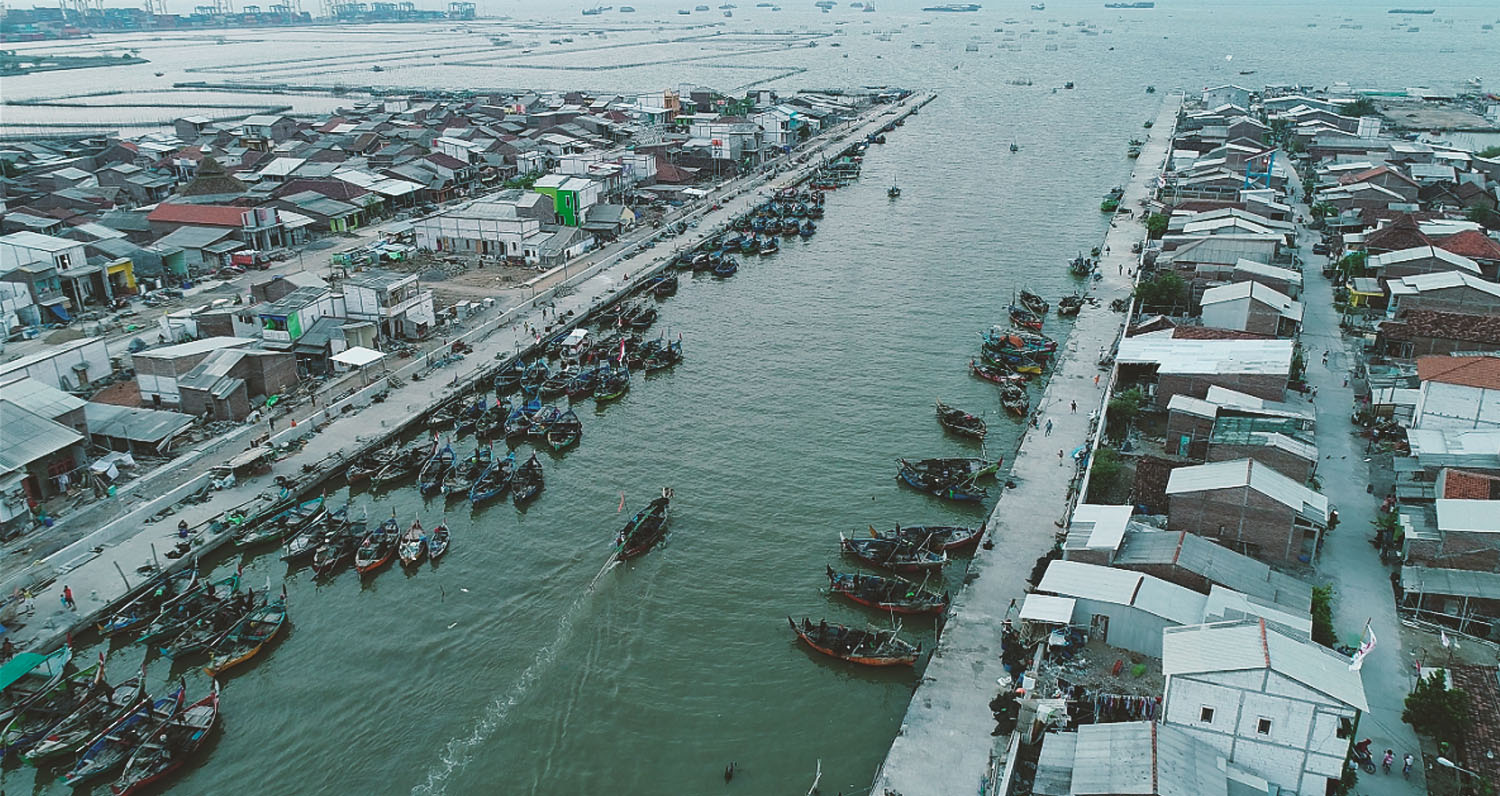 LIST OF COURSES
Navigation, Marine Acoustics, Capture Fisheries Technology, and Information Systems, Materials, and Design of Fishing, Fish Behavior, Fishing Technology, Fishing Vessels, Fisheries Machines and Equipment, Marine Meteorology, Maritime Affairs, Remote Sensing, Fishing Ports, Fisheries Business Management, Fisheries Bioeconomics, Fisheries Economics, Fisheries Industry Planning, Fisheries Marketing, Coastal Society Sociology, Fisheries Product Marketing, Fisheries Entrepreneurship, Management of Fishing Operations, Capture Fisheries Information System Technology.
DESCRIPTION
In 2025 it became a superior study program for the field of capture fisheries in Indonesia. Study program Capture Fisheries are 1) Carry out quality education in the field of capture fisheries in accordance with Indonesian National Qualification Framework (INQF/KKNI) for Undergraduate; 2) Carry out research, scientific publications, and Intellectual Property Rights in the field of capture fisheries; 3) Carry out community services in the form of community service activities in accordance with community needs in the field of capture fisheries.
PROGRAM DURATION
Teaching and Learning Process carried out undergraduate study program of Capture Fisheries is programmed for 8 (eight) semesters or for 4 (four) academic years with a number of semester credits (minimum) of 144 credits. Each semester there are 14-16 meetings (the 8th meeting for the Midterm Examination and the 16th meeting for the Final Semester Examination).
CAREER OPPORTUNITIES
As educators, researchers, managers, and entrepreneurs.
CONTACT
Head of Study Program: Prof. Dr. Dian Wijayanto, S.Pi., M.M., M.S.E.
+6224 7474698 | dianwijayanto@gmail.com