DOCTOR OF AQUATIC RESOURCES MANAGEMENT STUDY PROGRAM (S3)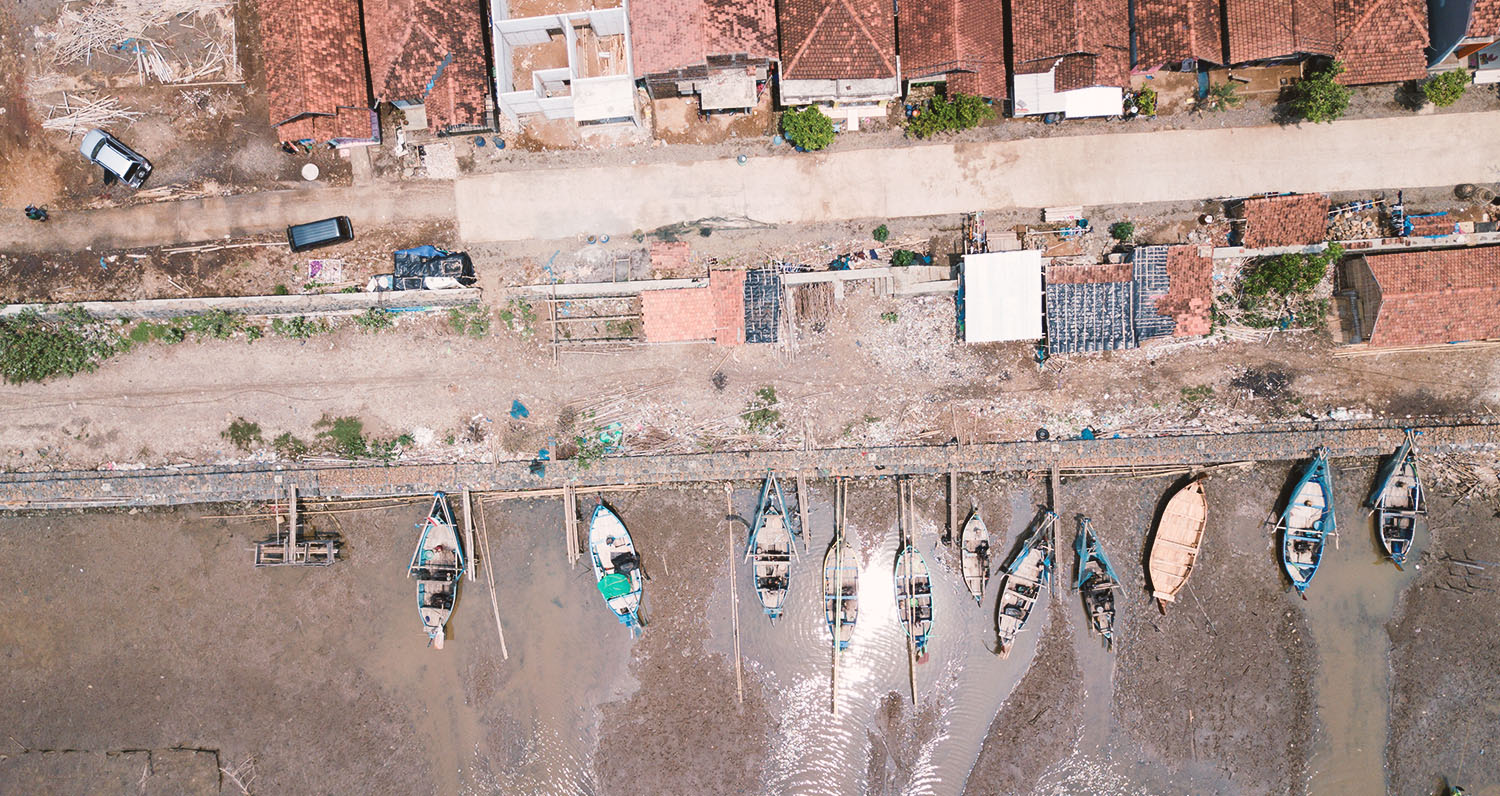 Accredited A | 1582/SK/BAN-PT/Akred/D/V/2019
Operating Permit: Decree of the Director General of Higher Education SK Dirjen Dikti No. 3024/D/T/2004 | Graduate degree: Doctor (Dr) | Equality in KKNI (Equivalent Level to Indonesian National Qualification framework: Level 9).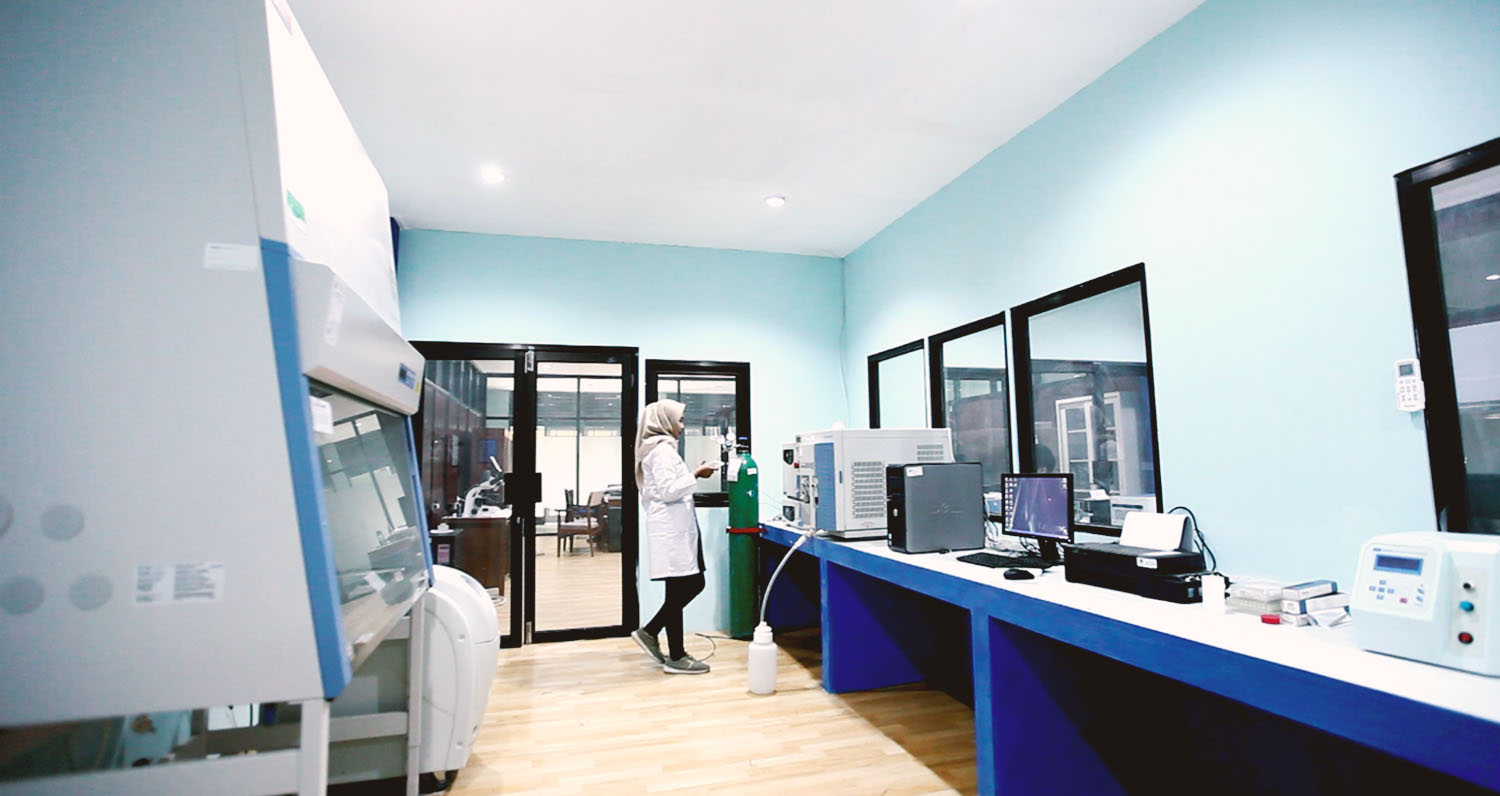 LIST OF COURSES
The study program offers a challenging intellectual education in an international scope, interactive in-process and interdisciplinary in content and approach, implement and disseminate concept and planning technique as well as evaluation of integrated management of coastal resources. The study program offers a field concentration of Aquatic Resources Management, Aquaculture, Utilization of Fisheries Resources, and Technology of Fishery Products.
DESCRIPTION
The Doctorate Program of Aquatic Resources Management (CRM) has the vision to be a superior study program in an ontological manner in the field of Aquatic/Coastal Resources Management which dedicated and has personality as well as mastering science and technology in CRM that efficiently and successfully and as well as network and reputation national and international by 2024. The study program is opened widely to all magister graduates of aquatic resources management from state and private universities.
PROGRAM DURATION
The program has multi-disciplinary and applied studies for practitioner, researcher and academic who are interested in pursuing a study of aquatic resources management. The students of Doctorate program has to accomplish a 51 credit that can be accomplished by coursework or research in six to ten semesters, including publish reputable international journal.  
CAREER OPPORTUNITIES
As academician, researchers, consultant, entrepreneur and technopreneur as well as bureaucrats.
CONTACT
Head of Study Program: Dr. Aninditia Sabdaningsih, S.Si., M.Si
+6224 7474698 | aninditiasabdaningsih@live.undip.ac.id